We often overlook just how important those t-shirts we throw on five minutes before heading out the door truly are. A simple t-shirt has the ability to bring a look from boring to "effortlessly chic" (this term is used far too often, but when you look damn fine and all you're working with is a t-shirt and some jeans, effortless & chic is pretty much the only way to describe it). It's hard to justify spending over $40 on a plain cotton tee, but when you find the perfect one, the one you can't take off because it makes everything look good, I think it's worth it.
A few weeks ago, I bought a sheer black backless tank from
Alexander Wang's T line
. I think I've worn it about 3-4 times a week since. Agreed, agreed, it's not too hygienic, but I can't help it. I've since been on the lookout for more shirts of that nature. Recently, I stumbled upon fellow Canadian
Erin Kleinberg
's line. It appears she's got the whole slouchy, sexy top thing down with the added bonus of some embellishments that separate her products from those at forever21. The company is still pretty small, but its been picked up by stores like Barneys, Intermix and Holt Renfrew (Canada), and recognized by
Elle
and
Nylon
, amongst other popular mags. While I haven't purchased anything yet, I'll keeping an eye out for the brand and definitely consider the investment.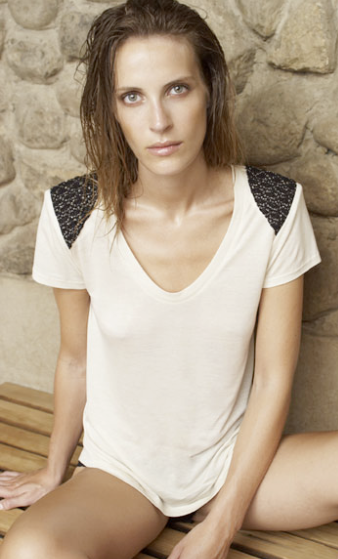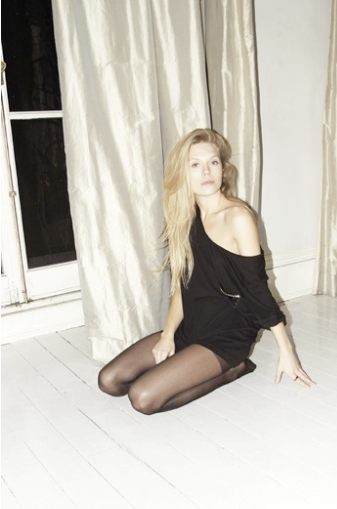 img source: erinkleinberg.com